Who we are? Read our Story
At Sankalp, we believe in the dictum:-'To hell with circumstances, let us create an opportunity' Let us join hands in making India, not only a fully literate country but a nation which will produce children and citizens to provide solutions to some of the most complicated issues of the world at large.
Sankalp-A Pledge To Change is an NGO registered under Societies Registration Act, 1860 operating in tribal areas/villages/bastis surrounding National Institute of Technology, Jamshedpur. The NGO is currently run and completely managed by the alumni and students of the institute.
At present Sankalp runs 11 centres across the country (5 in Adityapur,1 in Telco,1 in Madhepura, Bihar, 1 in Varanasi, U.P. 1 in Dhanbad and 2 newly opened center at jamui and Banka ,Bihar ) providing free of cost tuition to more than 650 kids (Class 1-10) and sponsoring the complete education of 41 children. Sankalp also runs an adult Literacy Class to empower ladies at Mohan Nagar Area, Adityapur.
What we do? See Our Works
Goal And Objectives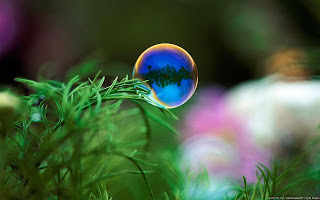 To promote a unique education model consist of formal and basic education for the empowerment and sustainable development of the deprived and marginalized people specially tribal, scheduled and backward casts of rural Jharkhand
Objectives

To open and run free tuition centres near nursery, primary and secondary Schools at village, block and district level respectively in the backward districts of Jharkhand.
To initiate the basic education along with formal education in English for mainstreaming the down trodden.
To establish the residential facilities for providing opportunity and learning environment for the poor student
Vision 2020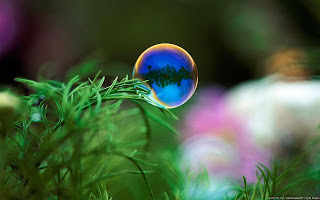 Sankalp is now working for Vision 2020 where we have planned to establish 1 centre in each state of the country focusing mainly on disadvantaged sections (SC/ST). We are looking up to establish a network of NGOs for local tie-ups for identifying such areas and jointly establish centers at local levels. We also wish to set up a residential school for tribal girls in Adityapur, Jharkhand to help them complete their education up to Class12th without extraneous family pressures and limitations.
Methodology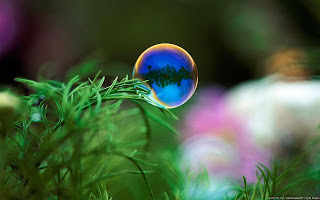 Mainstreaming of out-of-school children by admitting them in some nearby Government School by holding Aam Sabhas and Counselling Sessions in Villages.
Run full-fledged tuition centres in those villages to supplement the academic needs of children and bring their education level on par with privileged ones.
Train and fully sponsor the education of selected bright kids from our tuition centres in standard Private/Public schools of Adityapur/Jamshedpur
Awareness Programme: This is a unique attempt to aware the last person of the society to involve in the project through various means of awareness generation. This will help in raising the local participation as well as contribution from the community.